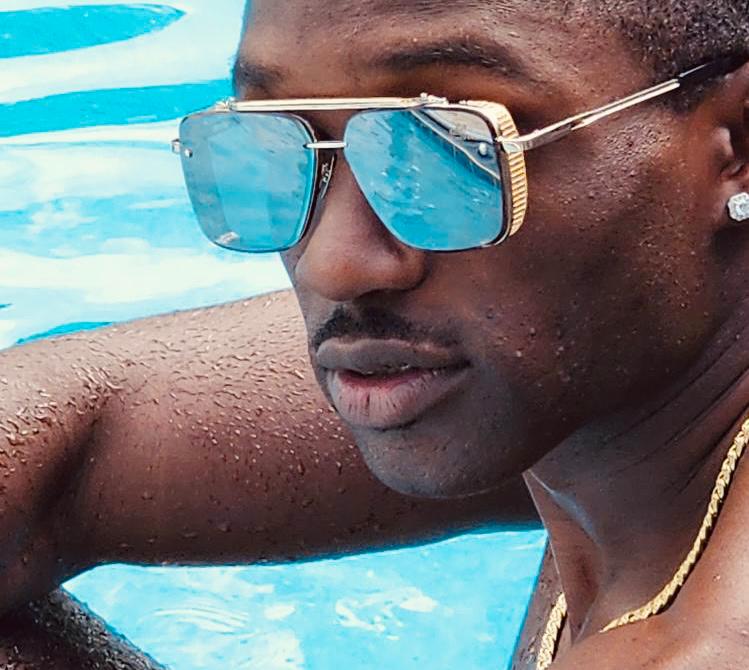 Meet Sagii
At Sagii, we believe that greatness is not just a destination; it's a lifestyle. We are a luxury fashion brand that has set out on a mission to inspire individuals to feel great because they look great. Our story is one of elegance, sophistication, and a commitment to excellence.
Our Journey
Sagii was born from a passion for style and success. The name itself, derived from 'Sagittarius' and 'greatness,' embodies the spirit of aspiration and achievement. We understand that greatness takes many forms, from conquering boardrooms to gracing red carpets, from embracing high-end resorts to piloting a plane. Sagii is here to elevate your journey, one stylish step at a time.
Our Craftsmanship
Every piece in our collection is a testament to our dedication to craftsmanship. Our high-end sunglasses and athleisurewear are meticulously designed to not only meet but exceed your expectations. With a focus on quality, comfort, and style, we create products that embody the pinnacle of sophistication.
Our Vision
Sagii is more than just a brand; it's a symbol of confidence, elegance, and the pursuit of greatness. We envision a world where style meets success, where fashion inspires your path to extraordinary achievement. Our commitment to authenticity, quality, and a touch of luxury drives everything we do.
Join Us on the Journey
We invite you to explore our collections and become a part of the Sagii community. Embrace the essence of elegance, celebrate your unique style, and experience the allure of fashion that inspires greatness.
At Sagii, we are the designers of your greatness. Welcome to a world where style knows no limits, and success is always in fashion.