The Sagii Story
Sagii means Greatness in Hebrew, and that is what we are.


As seen on world-renowned celebrities known for their greatness, Sagii inspires and leads the world with our creativity, goodwill, and futuristic vision by uniting the essential elements of Greatness in lifestyle and fashion.

SAGII International is becoming the world's leading trendsetter.
Our company's ultimate goal is to empower individuals by helping you to find Greatness in your life. ​
Contact us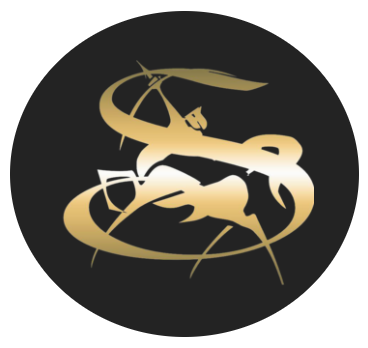 We are a team of Passion
SAGII (sauh-jee) International is a luxury brand that specializes in luxury clothing and accessories.

Inspired by the beauty and wonder of Sports and Competition, Sagii will assist you in conveying Your Greatness: your Inner Grace, Individualistic Style and Exceptional Taste!

Finding the right clothing and accessories is essential to attain a positive self-image that projects confidence, intelligence and power.

Shop Now