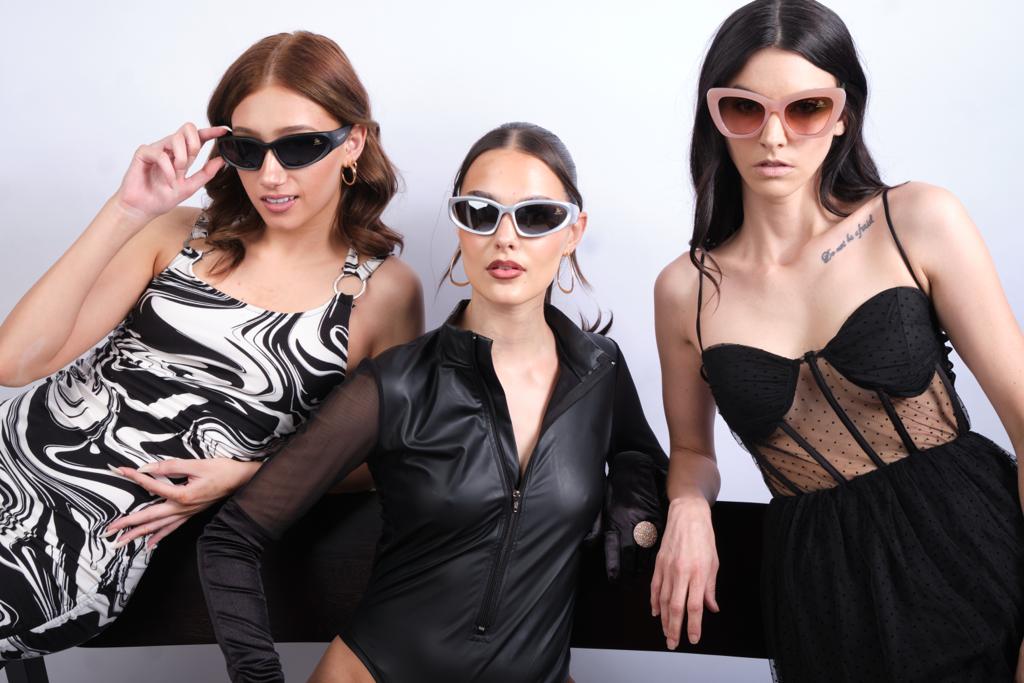 NEW FALL / WINTER EYEWEAR
Discover the Essence of Elegance
Introducing our exquisite Fall/Winter eyewear collection—a testament to timeless elegance and sophistication.
With unparalleled style, we invite you to elevate your look and embrace the changing seasons in the utmost luxury.
Shop the Collection
DESIGNER FOR THE GREATS
At Sagii, we create more than just luxury fashion; we craft the essence of greatness. With elegance, confidence, and timeless sophistication, our mission is to empower individuals to feel great because they look great.